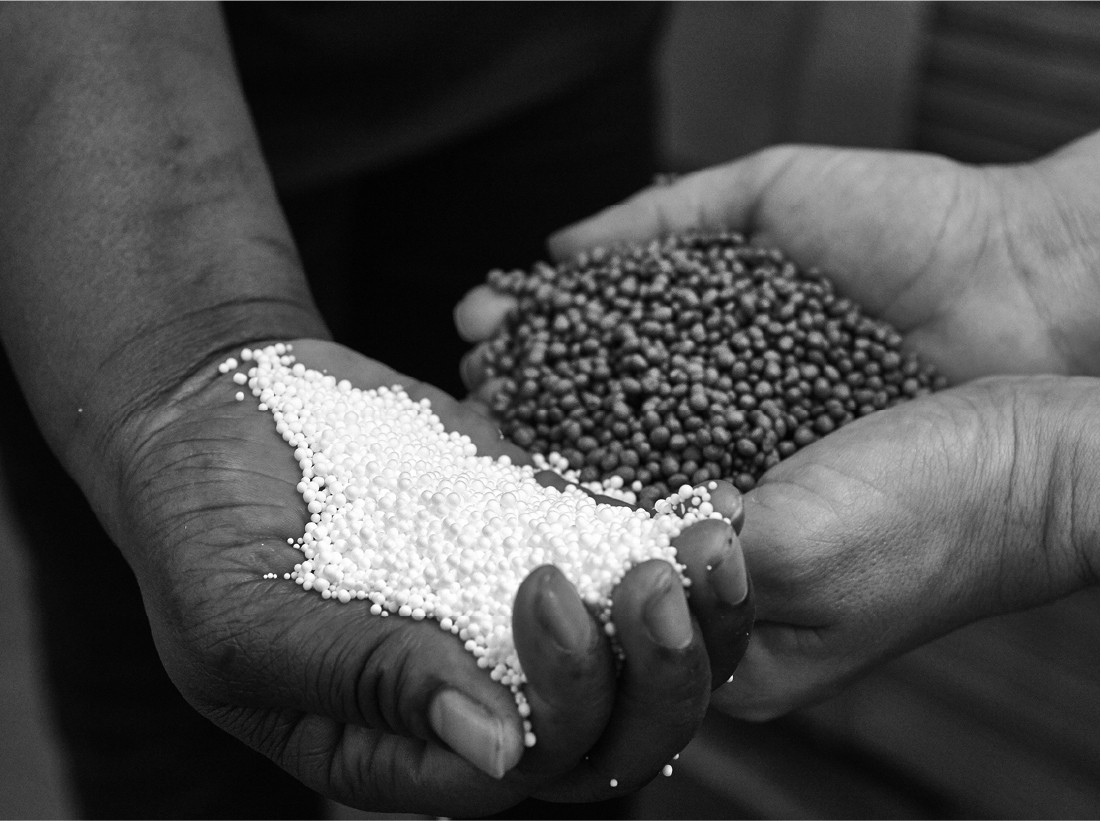 The Carbon Ed system gets to a point when it just does not want to be a construction company; it wants to develop its original approach to construction.
Inspiration comes in the '90s from far away in Japan. At that time two big Japanese cities were in the news: Kobe, for its terrifying heart quake in 95, and then Kyoto, the place of the famous protocol, signed in 97. These two separated events showed a global challenge that Ed System accepted to undertake: building houses which could resist earthquakes and at the same time environmentally friendly.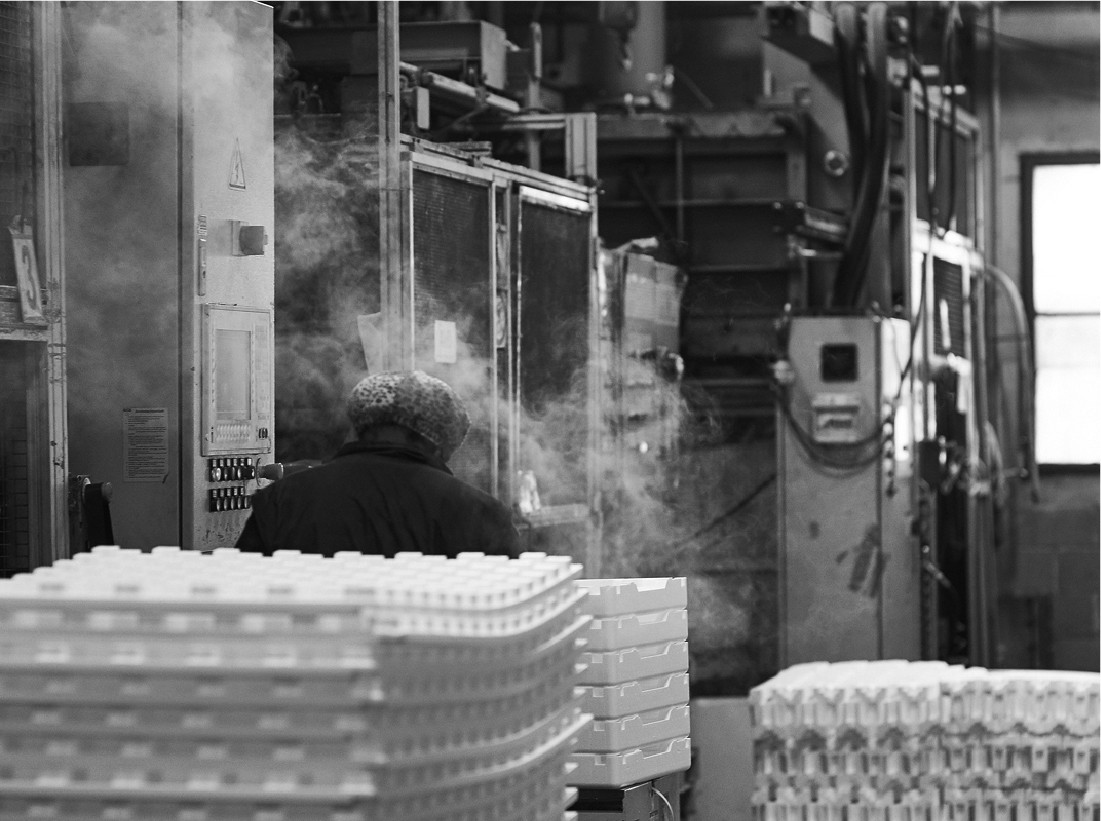 For here, there's a period of intense study and research all over the globe, to design a building system that could become a cutting-edge international example.
And during this time, developers were attracted by a procedure that has reinforced concrete in a continuous sept. The novelty lies in the polystyrene formwork conceived to be lost: once it fulfils the duty of containing the concrete, the formwork becomes an insulating panel, guaranteeing great comfort within the building, and protecting the concrete from external agents.
There's various techniques based on this principle all over the world, and Carbon ED System starts its long period of testing to find a new and original solution which is quick to lay, economical and easy to use.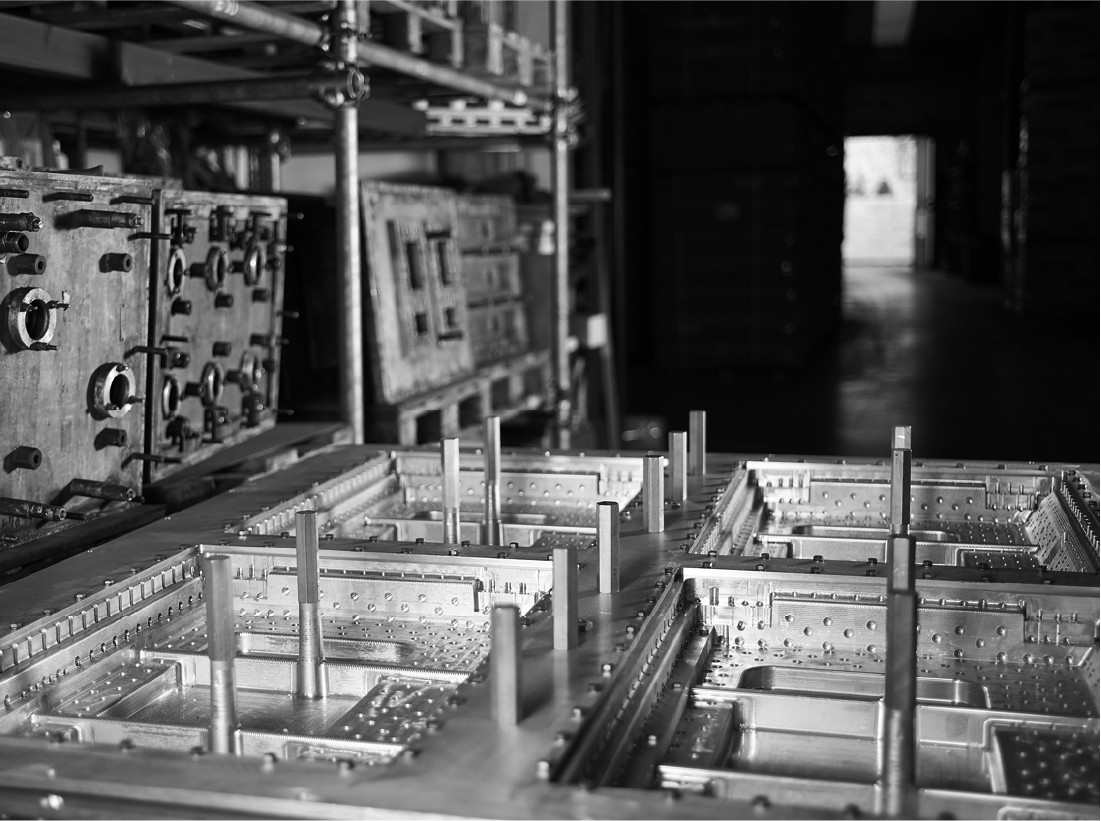 After a few challenging years, the architect Dario Carbone designs a series of ED System products, all blending high-technology with a very simple applying method. The result was exciting, and it proved to be successful in the Italian market first, then internationally.
ECOdomus Sardegna (formerly G.P. Costruzioni) – a firm captivated by this new technology – joined Carbon ED System by becoming its distributor and approved fitter in Sardinia, developing directly at its warehouse and testing all its continuous updates.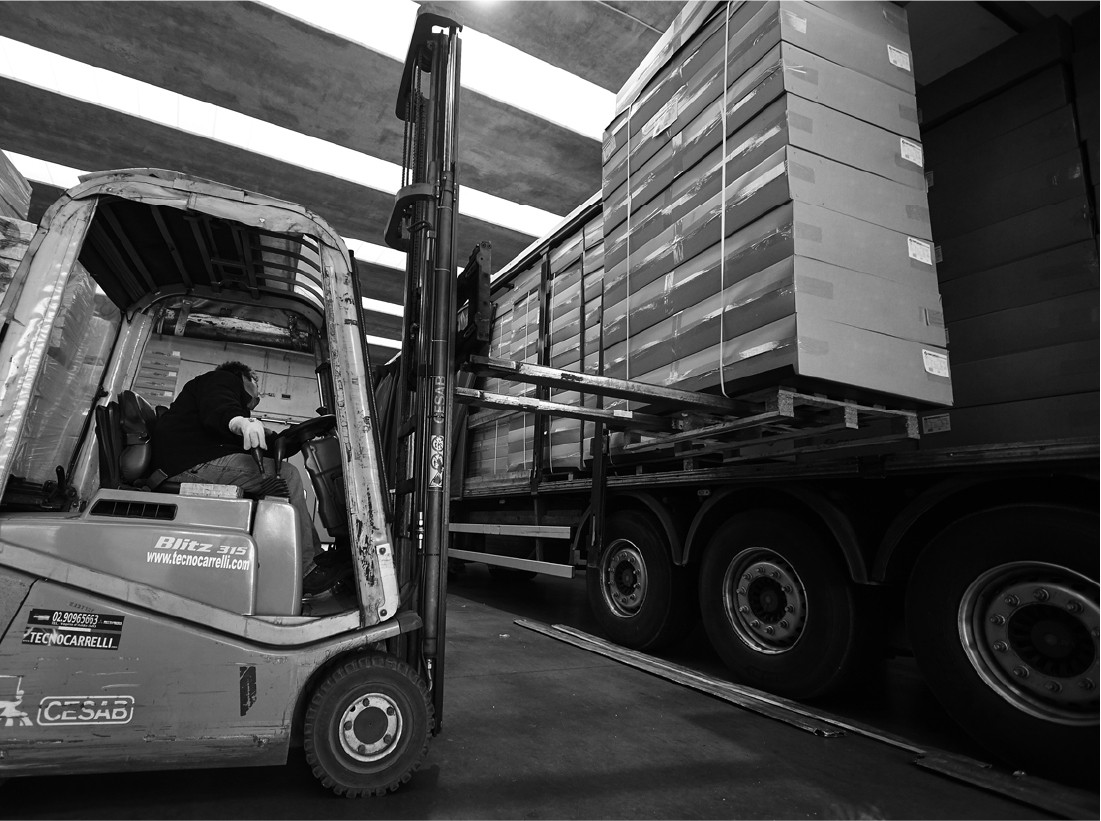 These two realities fuse in 2018, becoming the new company ECOdomus Sistemi, which has definitively acquired the brand licence, as well as the Carbon ED System patent.
This union fuses two sets of expertise, different but complementary. This new reality has marketing experts, technical directors and planners, all able to help along with each phase of your project: from your first sketches on paper to the house ready to live, and they'll help clients to find the best tailor-made solution throughout the entire process.
* Dario Carbone is the father of the Carbon Ed System technology. Born in La Spezia on November 9th 1959, he created and developed the idea, updating and improving it, until he brand along with its copyrights passed to ECOmodus Sistemi s.r.l. in 2018.